David Edwards
Chairman
David was a founding shareholder of MACA Australia. Prior to that he started both Cooks Construction and BGC Contracting. With a history of working for and with key clients in the mining and industrial sectors since 1978, Dave has built a strong reputation for being able to deliver quality service with minimal fuss. He has held general managerial positions with major mining and civil contractors, and has brought that knowledge with him to further develop the Add Business Group.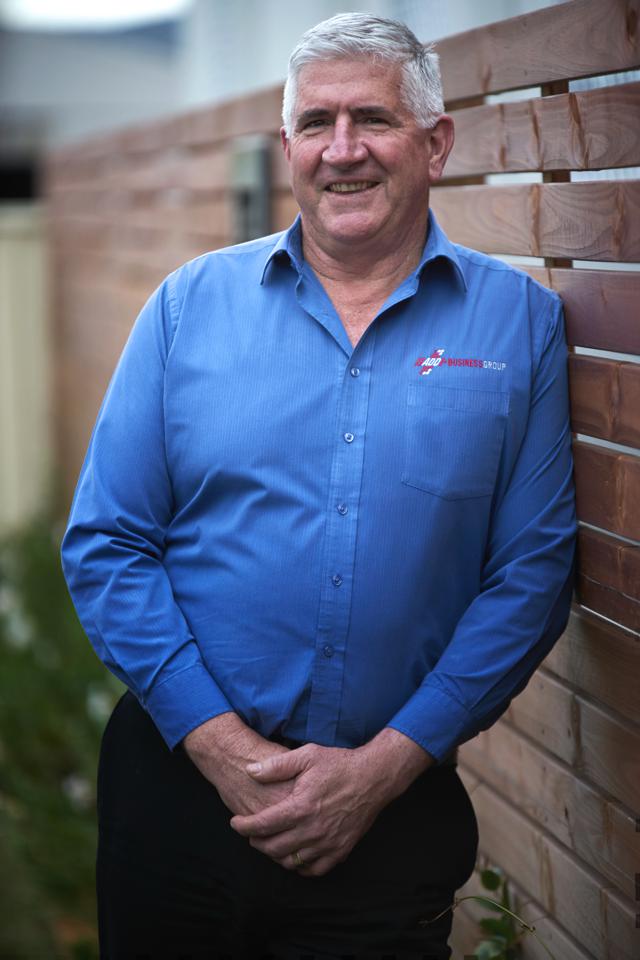 Mark Buscombe
Operations Director
Mark has had 14 years of experience in government administration, both managing multi-million dollar establishments and managing project developments with up to 250 staff at a time. He has a strong process management background and a passion for safety and security. Mark has also demonstrated a history of community work through his involvement with the youth in his local area.
Danny Edwards
Add Water Reticulation Manager
Dan's role is to head up the strategic side of our operations, and run the Reticulation division. The Operations Centre co-ordinates all the logistical aspects of the Add businesses. Dan brings exceptional people and project management skills, whilst also furthering his knowledge through formal tertiary education in Operations and Logistical Management. Dan will be optimising the 16,000m2 site, ensuring all divisions are operating efficiently and effectively, and are delivering high quality service to our customers. As the founding owner of the reticulation division Danny oversee's the direction and operation of the Retic team as well.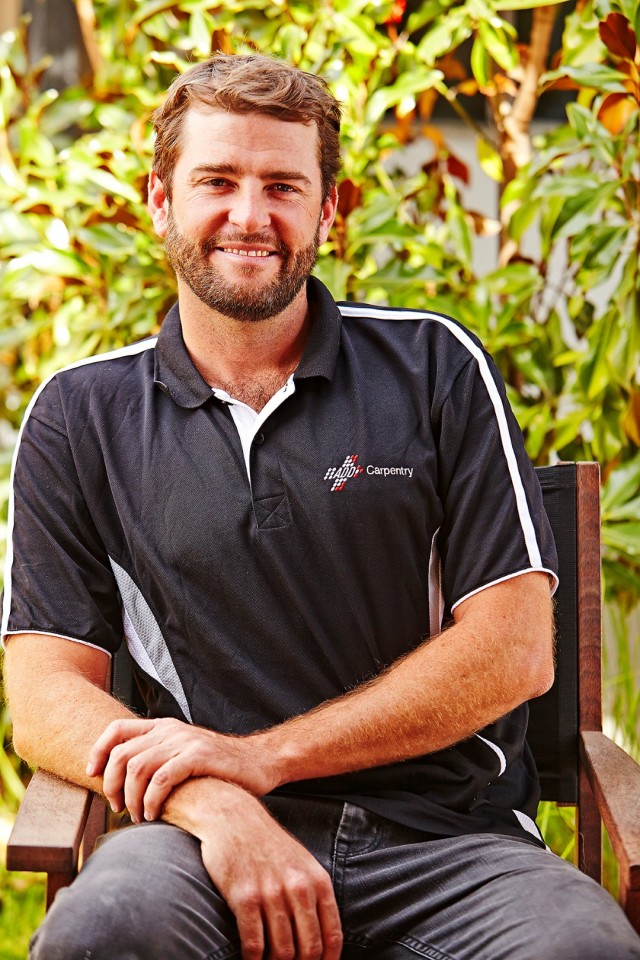 Ryan Adams
Construction Manager
Ryan has been exposed to an extensive range of carpentry and building services, from residential through to commercial works. Heading up our carpentry division will allow Ryan to focus on broadening our carpentry offerings to include residential/commercial and maintenance services. Ryan's eye for detail and a quality finish, honed while he was a tradesman, is now reflected in his expectations of the carpentry team to do the job right the first time with a sensational finish. As a result, the carpentry division has grown through the referrals of clients who are more than happy with the service they received.
Peter Kitson
Electrical Manager
Peter has extensive experience in electrical service provision for domestic construction and maintenance. This includes projects of up to 30 multi-story townhouses, government department of housing maintenance, renovations and subdivisions. Peter's team is also experienced in commercial construction and maintenance, including school and government building maintenance. His background in civil works (underground power supply), including design and supervision of project installations by electricians and small to heavy earth moving equipment operators, allows him to bring a wide range of service offerings to the market. Peter's background also includes infrastructure installation in mining camps, remote power installations (diesel powered generating sets) for private supply, and temporary supply and emergency backup generation. Under his leadership, we are excited about the broad range of services the electrical division brings to the group.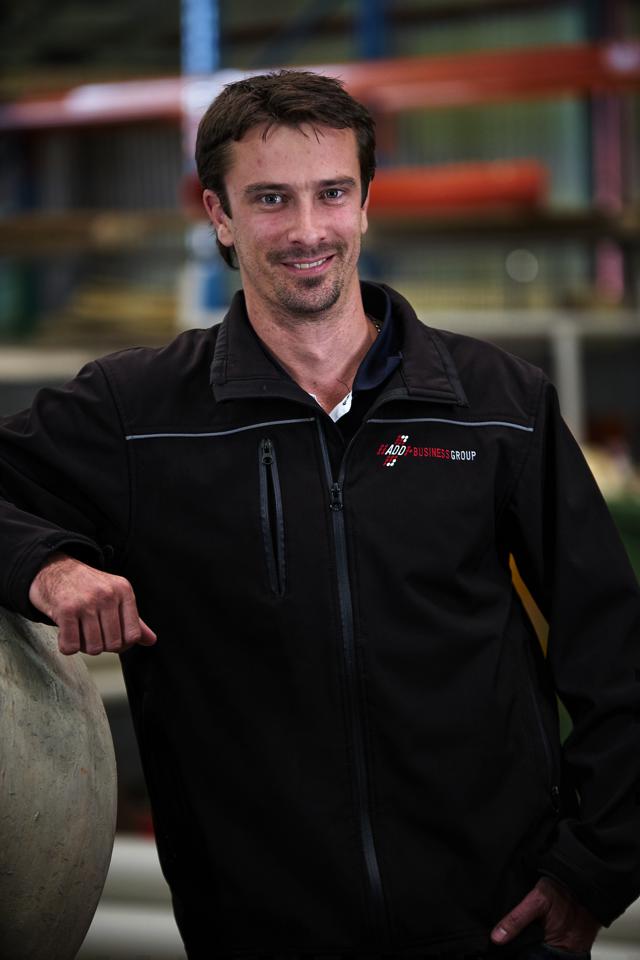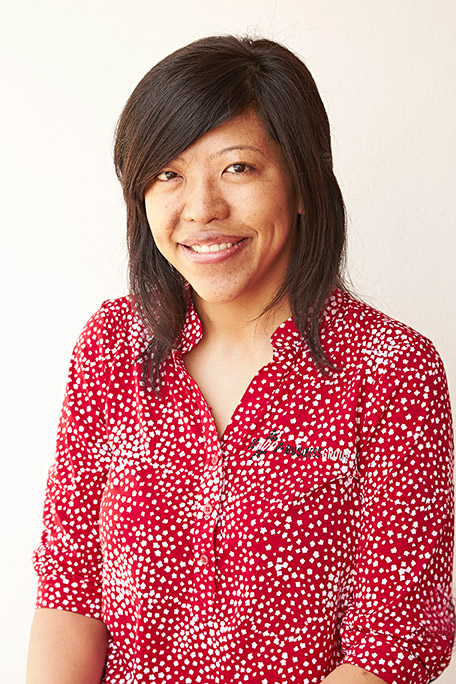 Rachel Hiu
Human Resources
Rachel has a background in business and is responsible for the daily operation and smooth running of the office. She has a broad knowledge of business management and a meticulous approach to accounting. With extensive experience in construction, earthworks and maintenance, both in government and residential works, as well as a bachelor's degree in Human Resource and Management and a master's degree in International Business, Rachel is enthusiastic about sharing her expertise, strives for excellence and always aims for outstanding customer satisfaction.