Set on a 16,000m2 site, and with a custom-made warehousing/logistics facility being built, we are confident about providing the kind of service most builders and homeowners only hear about. We will be storing and tracking project progress of every job to ensure that both tradespeople and materials are on site, in full, at the appropriate stage.
With our tradesmen often following each other on- and off-site, we are able to maintain a higher level of communication and project progress updates through our Operations Centre, who is tasked with monitoring the progress of each job to ensure timeframes/budgets and quality are delivered.
We look forward to ensuring that our Operations Centre becomes known as a centre that is a pleasure to deal with.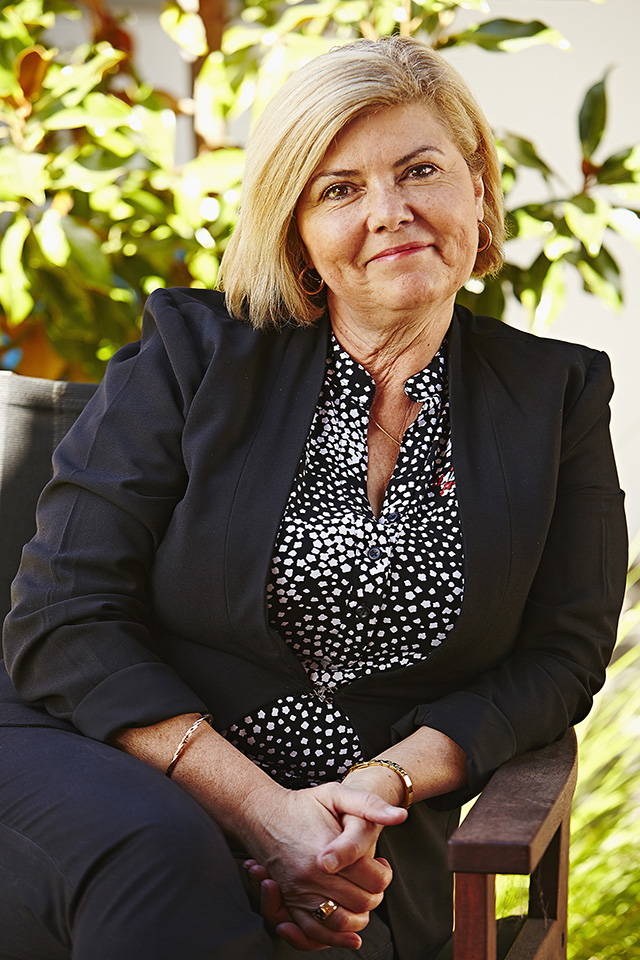 Receptionist
Karen Jack