Tilt slab
Tilt up (site cast) is a faster and cheaper method of wall construction on jobs over a certain size. Tilt up construction is a technical way of building, but for various jobs – it's the best option.
On sites with little room, the panels can be poured one on top of the other, or stack cast, to save space.
The formwork is simple, yet complicated shapes can be formed e.g. flat panels that can have just about any shapes incorporating curves and various other decorative surface features.
Site cast walls have all the advantages of strength, fire resistance, low maintenance etc. that solid masonry construction has, but in a thinner simpler package.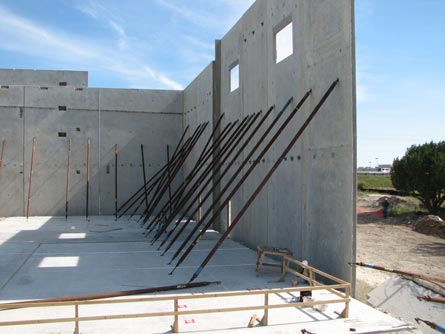 Pre-cast panels
Add concrete supply and erect architectural precast walls and structural precast concrete that helps builders construct faster, safer, and more efficient structures.
We have the capacity to produce for jobs both large and small, with our purpose-built manufacturing and storage facility in Maddington.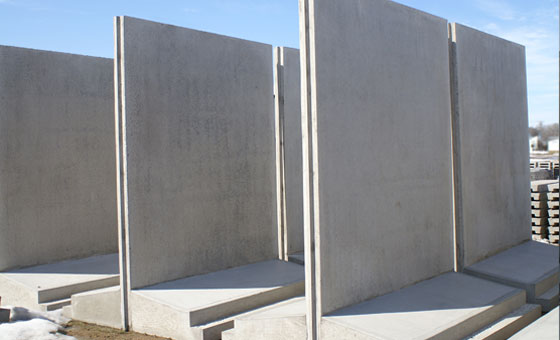 Suspended slabs
Suspended slabs are above-ground level slabs which are not directly in contact with the earth. They are commonly used to create floors for the upper storeys of houses, but can also be sat on top of pre-constructed walls to form a ground floor.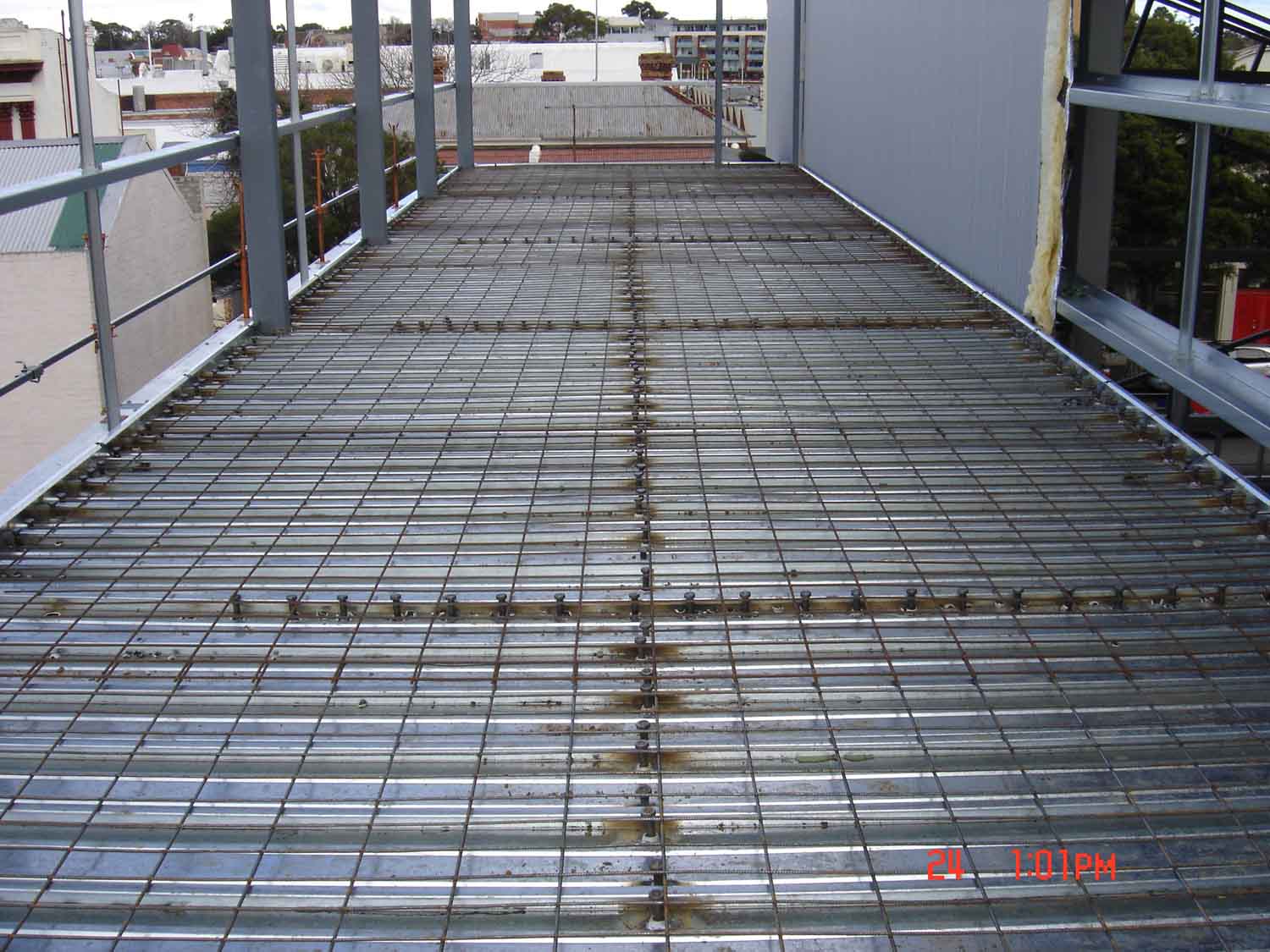 Add Concrete can provide design and construction packages for commercial and industrial buildings, looking after you from design stage right through to handing over the keys. We also provide quality project management and other construction services to the building industry.
We work directly with estimators, designers, project co-coordinators, architects, structure & civil engineers, service engineers, quantity surveyors, building surveyors, private certifiers, and all clients – to meet your construction project requirements.
---
Add Concrete's tilt-up panels include:
Concrete
Mesh
Reo bar, bar chairs
Panel shop drawings
Erection of panels
Lifting gear
Lifting drawings and prop hire
Labour to form, steel and place all lifting hardware, and to pour and finish all concrete panels
---
Add Concrete's suspended slabs include:
Concrete
Pump
Formwork
Steel and fix
Labour to pour
Labour to finish slabs
---
Add Concrete's slabs and infills include:
Concrete
Mesh and bar chairs
Polythene
Saw cuts (35mm/40mm)
Curing of slabs
Pump of slabs
Bobcat to prepare sand pad for slabs
Labour to form and pour slabs
A highly burnished finish, making the top surface shinier, harder and smooth