Stencilled concrete
Stencilling is typically done with a wax impregnated paper in a roll that is pre-cut to patterns that can be selected from a catalogue (stone, brick, etc.).
The stencil is then wet set into the concrete when the concrete is first laid. Then colour hardener is cast over the concrete, troweled in, release agent is applied, and it is textured. The result is a realistic tile stone or brick look that is extremely durable due to the colour hardener product.
Patios, walkways, and driveways are common places to find stencilled concrete. Stairs and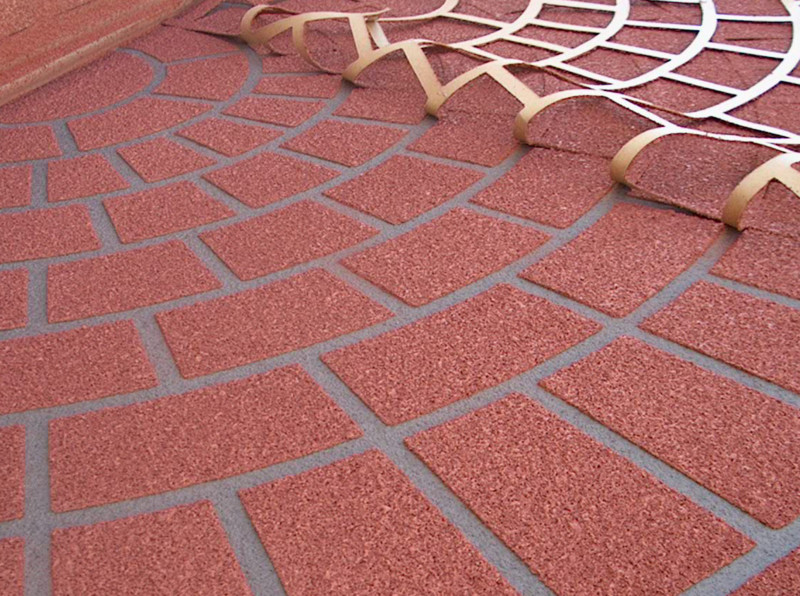 steps can be cleverly done as well.
Coloured concrete
Coloured concrete is a decorative style of concrete suitable for a range of applications. It can be used for driveways, sidewalks, patios, swimming pool areas, garages, warehouses, shop floors, and showrooms. It's available in a large variety of colours and provides a fantastic finish. Coloured concrete is created by tinting the concrete itself. Unlike painting on top of the concrete, colour-tinted concrete is incredibly durable and skid resistant. That's why coloured concrete driveways look great for so long.
Coloured concrete is suitable for any environment and, as a result, is the most popular building product. In addition to this, it creates concreting solutions that stand out. It also provides an excellent alternative for projects with a limited budget.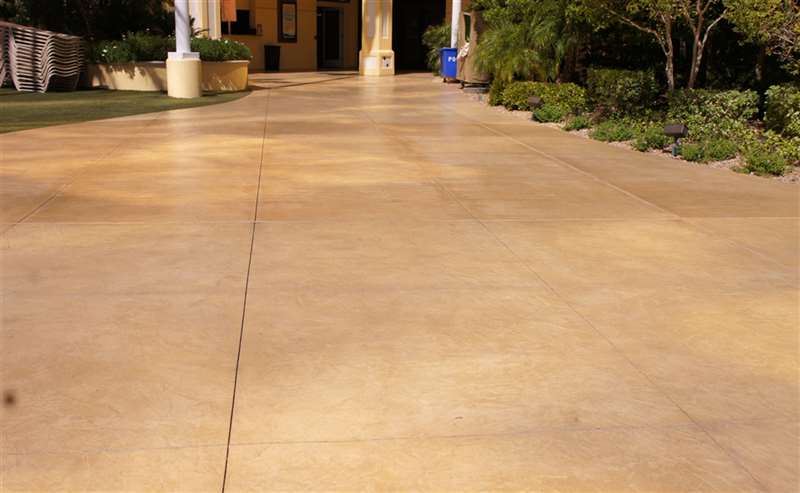 Standard concrete
For those who are conscious about budget, regular concrete is all you need to provide your alfresco area or patio with a fresh new look.
Concrete is practical and very low maintenance, making it perfect for patios. Regular concrete can be finished one of two ways – broom finish or smooth finish. No Sealer required.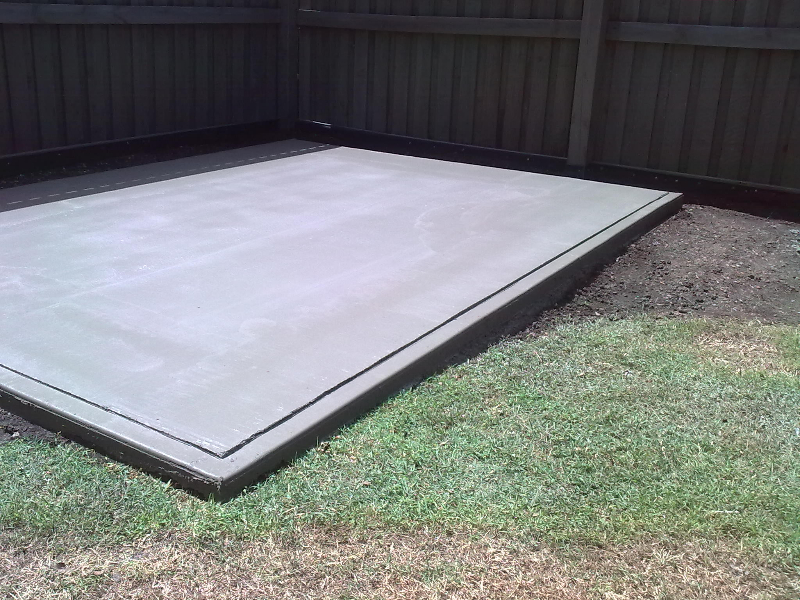 Whether you want your concrete to look natural, rustic or contemporary, we can give you just the look you are after.