Slabs are the most common type of foundation for homes these days, and for good reason as they're strong and can also be used as a flooring surface or substrate. It is the framework that every home sits on, and sets the foundation from which the house is built up.
Concrete is used to pour house slabs as it is a strong material, even stronger when it is reinforced; it does not require a lot of maintenance; it is completely insect proof; and you can use the surface of the slab as flooring or to lay your flooring directly on top of it.
The exact type of house slab that is built will depend on the size of the building, the building materials that you are using, and the condition of the soil. Some types of house slabs that can be built include footing slabs, stiffened raft slabs, waffle raft slabs, or pile and slab. Each one is suitable for a different situation.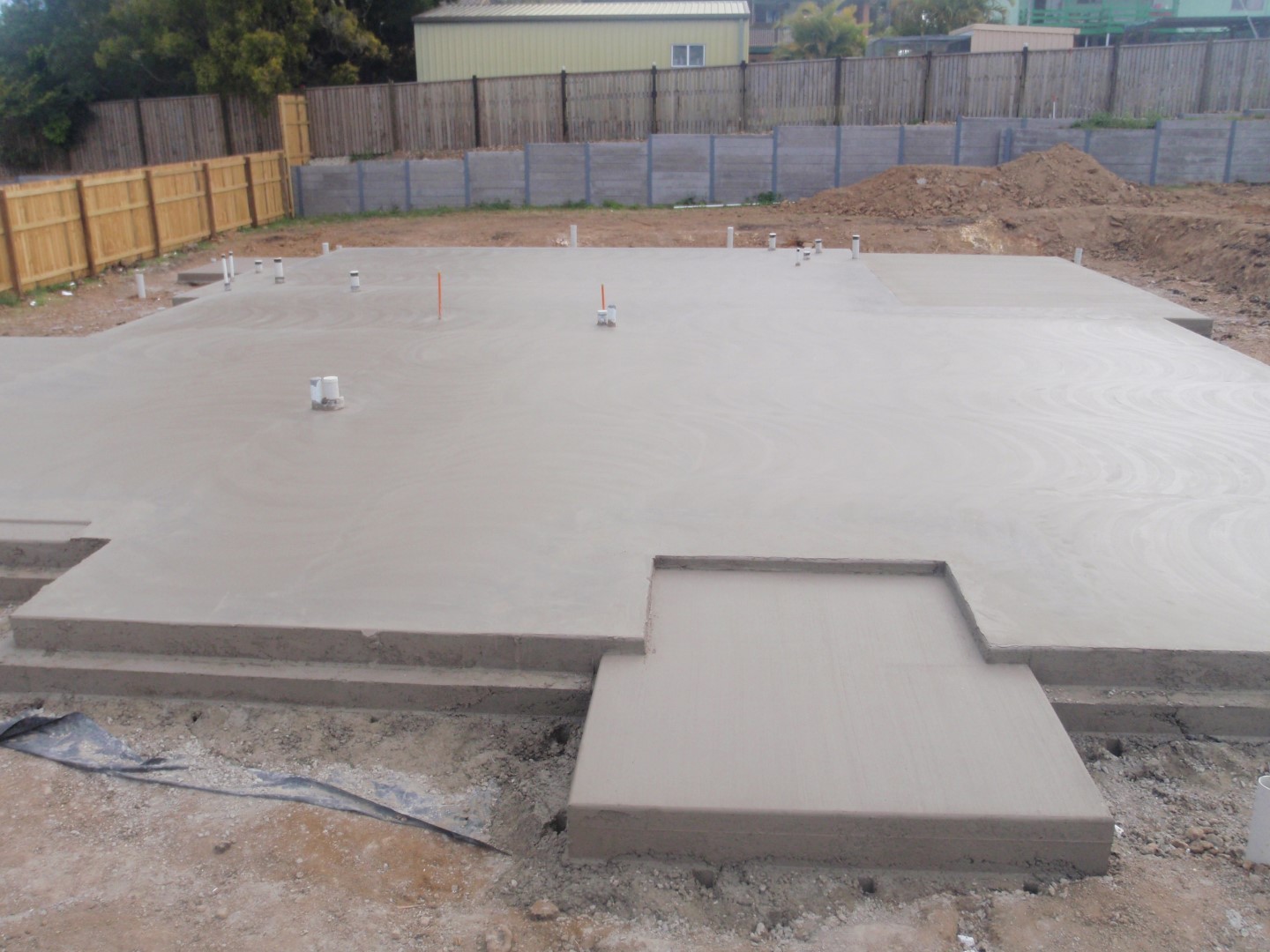 At Add Concrete, we are able to design and construct concrete slabs for all your building requirements, whether it be a new build, renovation or extension.
The importance of a well poured slab is paramount, so please feel free to contact Add Concrete and discuss your project requirements in more detail.
In addition, because we are part of a larger trade group, our concrete division frequently works with all the other trades in completing entire builds. This, along with our qualification as a registered builder, allows us to understand clearly the concreting needs of any build, as well as the need to communicate efficiently and let each key trade be aware of their involvement in the project.